VIsiting the site of this unique restaurant, we saw immediately that it reflects the beauty and wonder of indian Culture as well as embracing and being a part of Sydney's Lavender Bay Gardens Precinct. We are so excitied to find this unique coalescence of cultural factors as we know it will drive our creativity.
We have been asked to provide a concept that provides the Owner and Culinary Visionary, the opportunity to expand his culinary expression, taking advantage of a unique and beautiful local site to become one of Sydney's, and indeed the World's, premier Dining Destinations.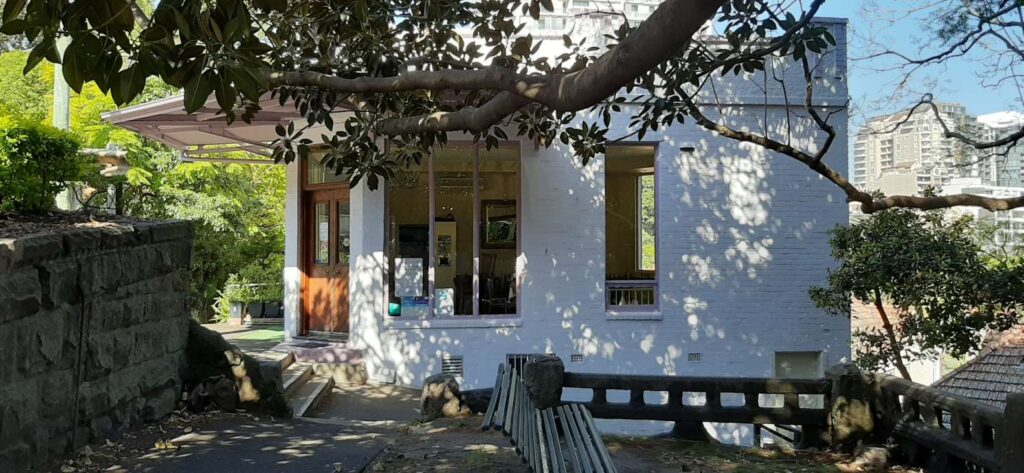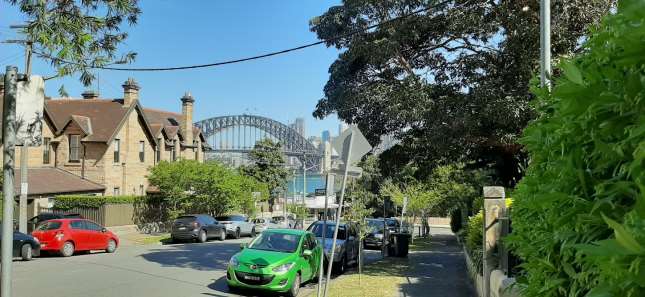 With expansive and unlimited views across Lavender Bay to Luna Park, Sydney Harbour Bridge, the Sydney Opera House and Sydney City, and nestled in a beautiful and bountiful patch of local Rainforest, the new designs will inspire a culinary experience like no other.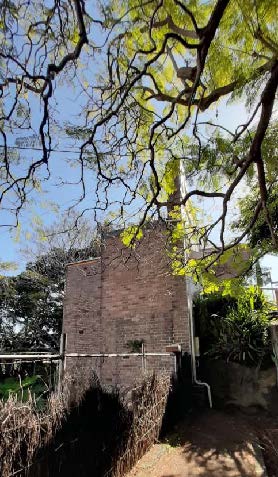 The project utilises pre-fabricated construction to reduce downtime for the operating restaurant business as well as facilitate construction on a relatively small site where builder access is somewhat compromised. This turn-key solution for a prefab project, will significantly reduce time on site, provide more certainty as to the construction time period, and through intelligent design, provide for a unique, interesting and completely bespoke architecturally designed restaurant expansion.