This Concept provides the opportunity for the beautiful and inspired culinary vision of the Lavendra Restaurant to expand its expression, taking advantage of a unique and beautiful local site to become one of Sydney's, and indeed the World's, premier Dining Destinations.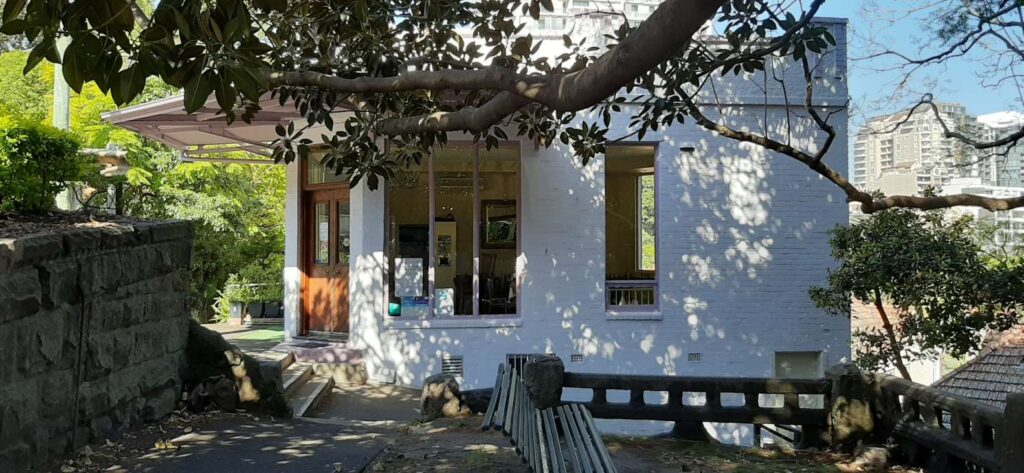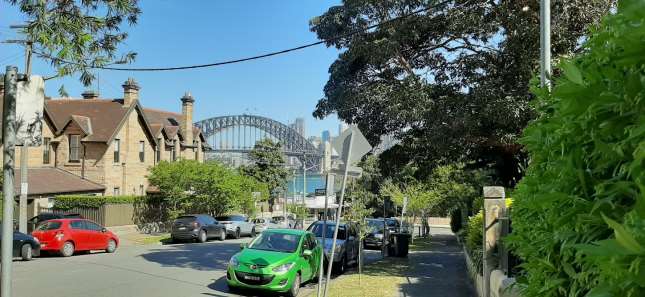 With expansive and unlimited views across Lavender Bay to Luna Park, Sydney Harbour Bridge, the Sydney Opera House and Sydney City, and nestled in a beautiful and bountiful patch of local Rainforest, the new designs will inspire a culinary experience like no other.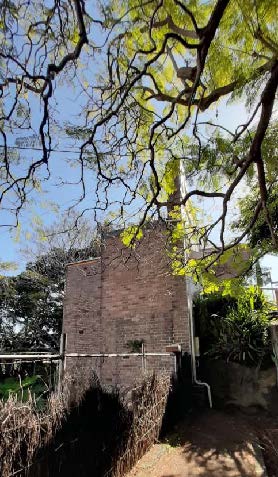 The project utilises pre-fabricated construction to reduce downtime for the operating restaurant business as well as facilitate construction on a relatively small site where builder access is somewhat compromised. This turn-key solution for a prefab project, will significantly reduce time on site, provide more certainty as to the construction time period, and through intelligent design, provide for a unique, interesting and completely bespoke architecturally designed restaurant expansion.