This design concept asserts Lavendra Restaurant as a unique and special destination for culinary cuisine both in Sydney and beyond.
The design orients itself to the outside and the incredible views available from the existing restaurant and the 2 new levels incorporated above. The project includes a fully specified kitchen providing a unique and high level cooking function, suited to our Client's aspiration to become one of the top 50 destination restaurants in the world.
A clean, minimalist exterior contrasts with a warm, luscious and varied interior. The use of prefabricated technology will overcome limitations for the builder on site, greatly speed construction time and reduce the overhead cost to ongoing business operations, has informed the Architecture and creates a unique and memorable setting for a dining experience.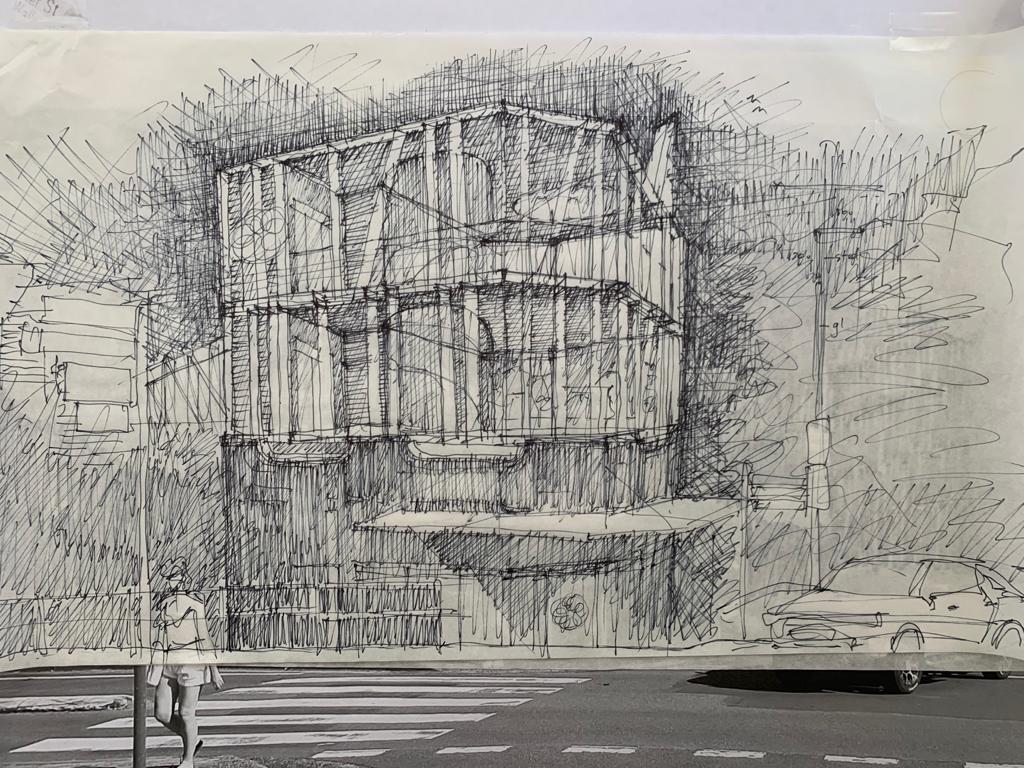 Lavandra-Package-19-11-2020